Are you planning to go for a hike this weekend and looking for some snack ideas? Check out this collection of vegan snacks from that would be perfect for the trail.
Savory, crunchy, and addictive, but don't worry, these are a guilt-free snack.
All of the goodness of trail mix in delicious cookie form.
Flavorful granola bars that are packed full of whole grains, seeds, and omega-3s

Why buy expensive fancy cashews from the store when you can make them at home?
A simple to make and creative twist on the classic roasted nut.
These adorable grain/allergy-free crackers are a great option for kids to take on the trail.
No-bake bars full of tasty peanut butter goodness!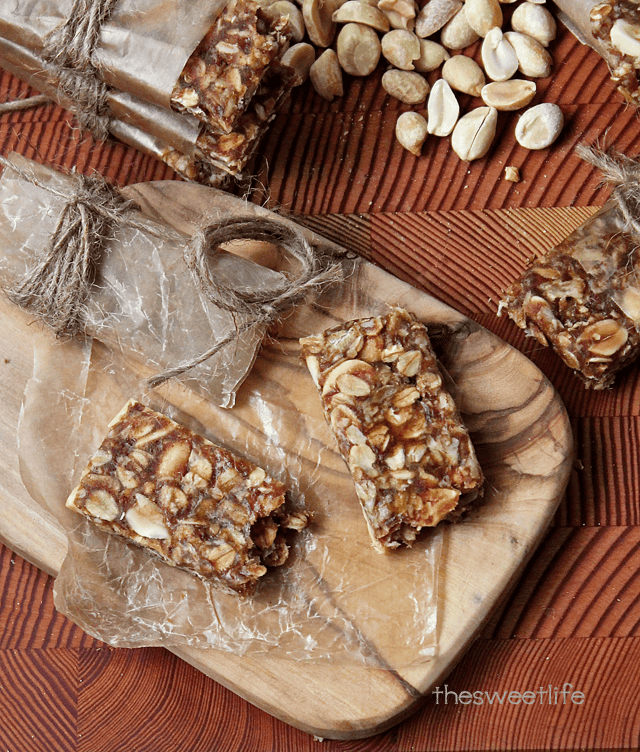 Flavor-packed almonds that only take a few minutes to make.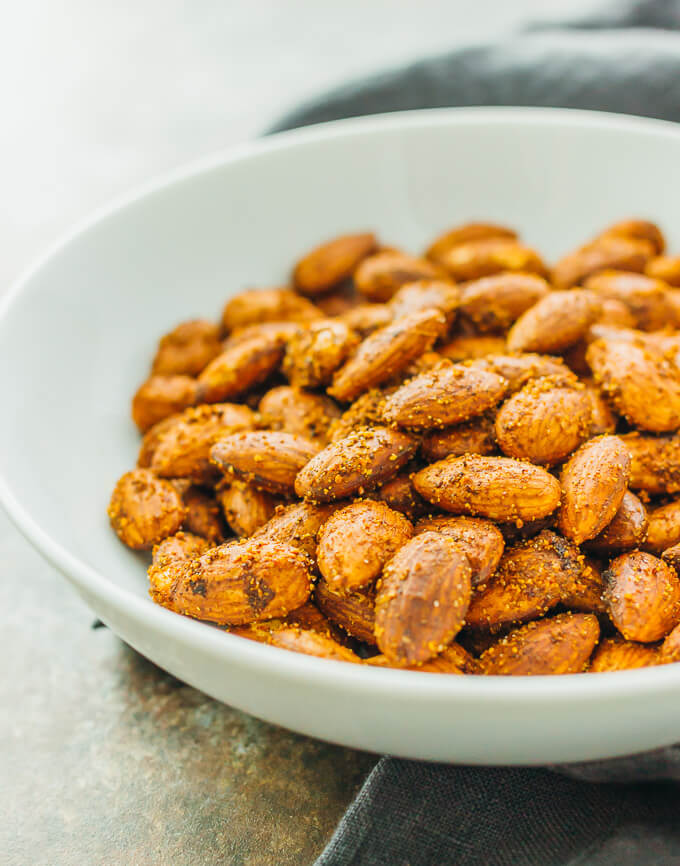 Incredibly easy to make and packed with protein.

Inspired by holiday spiced nuts, but perfect any time of the year.
Some special vegan treats for your hiking partner.
More vegan snack recipes